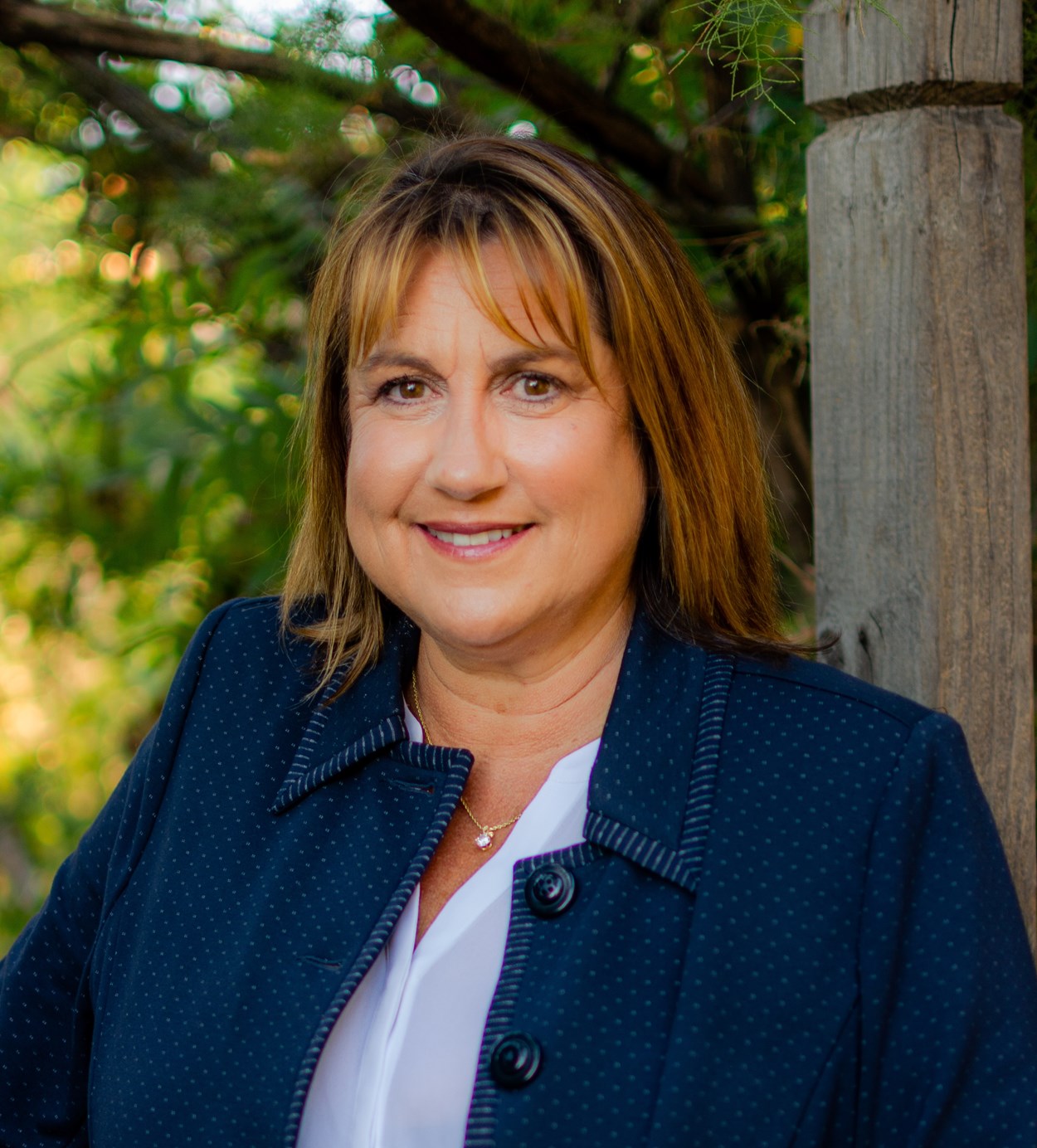 As the daughter of lifelong educators, I grew up valuing education with the belief that young people with active minds are our most important natural resources. I have strived
over the past 16 years to strengthen family-school partnerships by helping lead in diverse roles at Pleasanton elementary, middle, and high schools in Area 2.
All three of my children graduated from Pleasanton schools (Fairlands, Harvest Park, and Amador).
It would be an honor to have your vote.
Laurie